From the days our doors opened in 2008, we have cultivated a learning environment that encourages, uplifts, educates, and fosters independence for students who face learning and social/emotional challenges. Traditional classrooms are often rigid and frustrating for these children (and their caregivers), as they aren't designed for individual learning needs. 
Not at Alexsander Academy. Here, we get to know our students' academic, social and emotional needs while focusing on building their independence skills. Our small environment allows us to help them be successful in a classroom environment, gain self-confidence, and build true and lasting friendships.
As a school, our focus is independent, academic success as well as social, emotional and independence skills. Our goal for ALL students is to get them to a place where they do not need this small supportive environment and can move on to larger, more traditional settings ― be that another private or public school, vocational program or real choice in living situation and work as an adult.
In order to personalize the day-to-day for our students, we do not formally use any particular programs such as Orton-Gillingham, Wilson, Linda Mood Bell or others. While our teachers may have knowledge and experience with these programs, they are not the foundations for learning at Alexsander Academy - those come from the relationships between student and teacher, informing the best-fitting strategies and approach.
Our values are at the core of who we are and what we do. Alexsander Academy is a place of hope, relationship, academic success, and independence. If you'd like to learn more about how we can help your student achieve both educational and personal success, please contact us.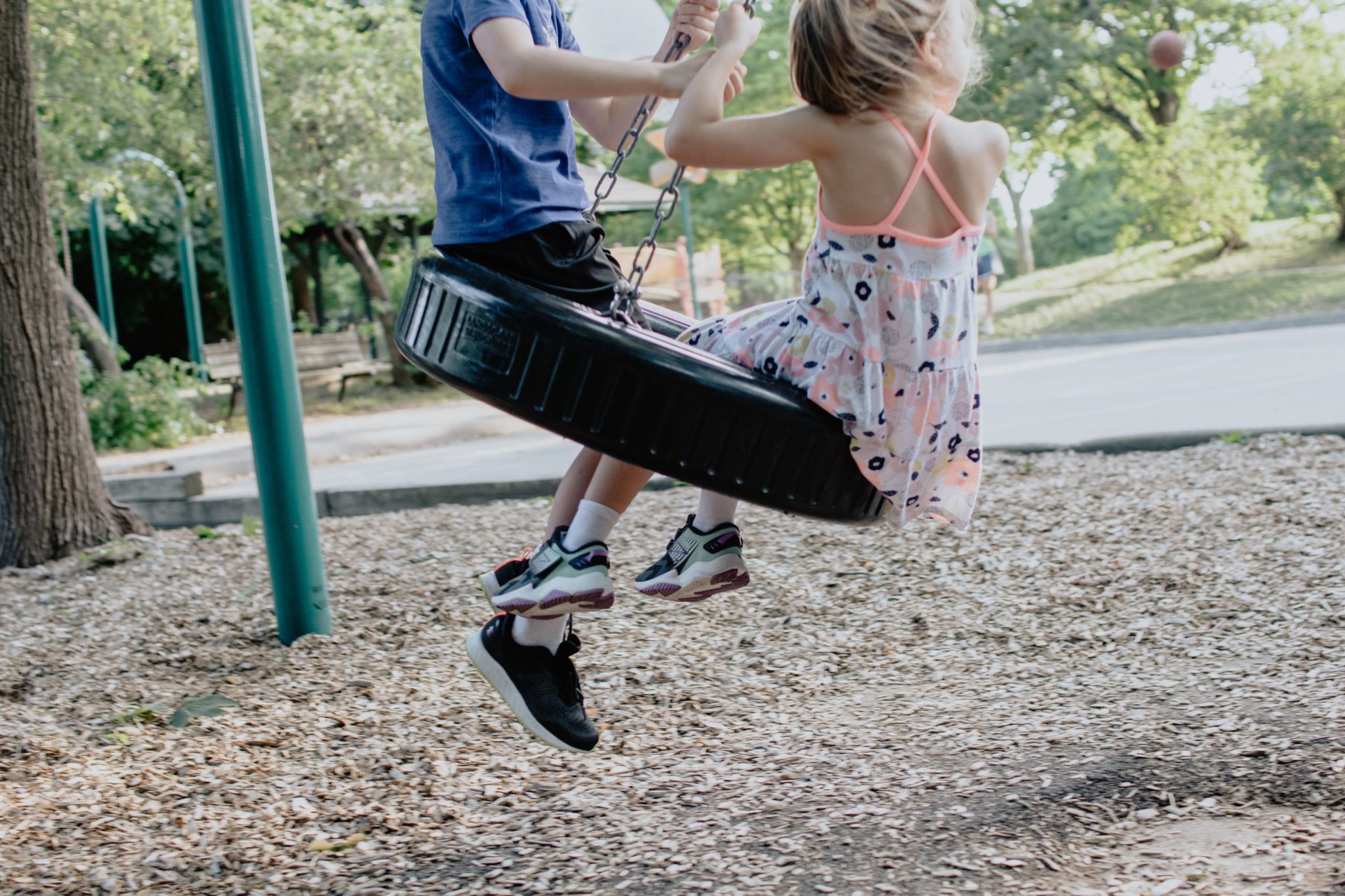 The Legacy of Alexsander Academy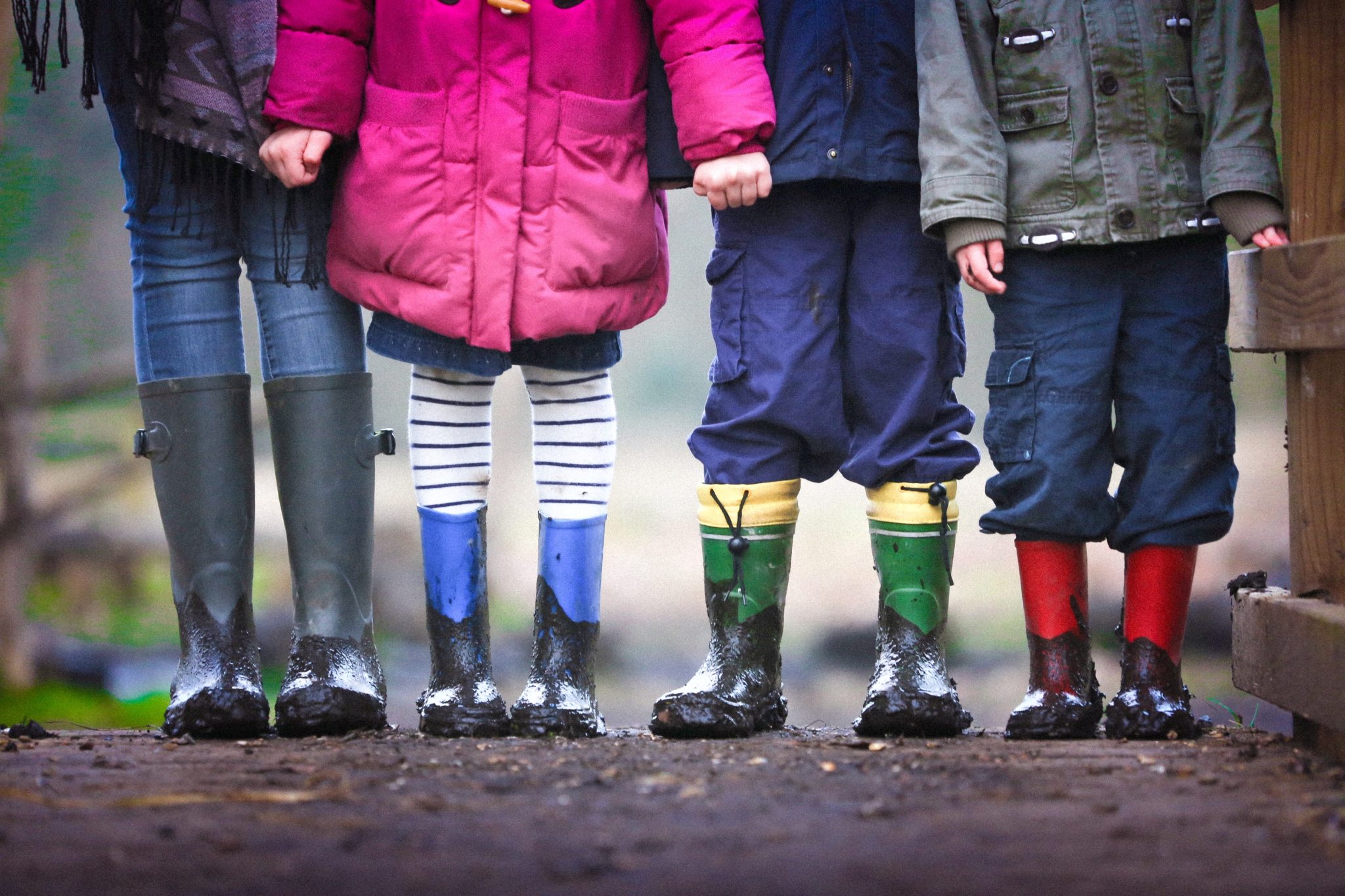 As a mother, Executive Director Stefanie Smith often lamented that her children were missing out on something in their traditional school settings. When her then four year-old Ben began instruction with Maya Mehanna (who later became our first Education Director), the two of them connected over this shared frustration with the lack of flexibility teachers often have when striving to meet each student where they were academically, socially, and emotionally.
In 2008, they established Alexsander Academy with the vision that all of the students who would one day walk in their doors would leave with a sense of success, independence, and the opportunity to thrive wherever life leads them.
Their commitment to these students was (and is) so strong that even the school's name is a reflection of their hearts and mission. Alexsander Academy is named in honor of Stefanie's nephew Alexsander - a young man with ADHD who passed away at 23 years old around Christmas 2003. Alexsander attended special education classes growing up, and had a very special connection with Stefanie's son. Alexsander's special affinity for other children with needs like his continues to be a major part of the heart and soul of Alexsander Academy.
Staff and Board of Directors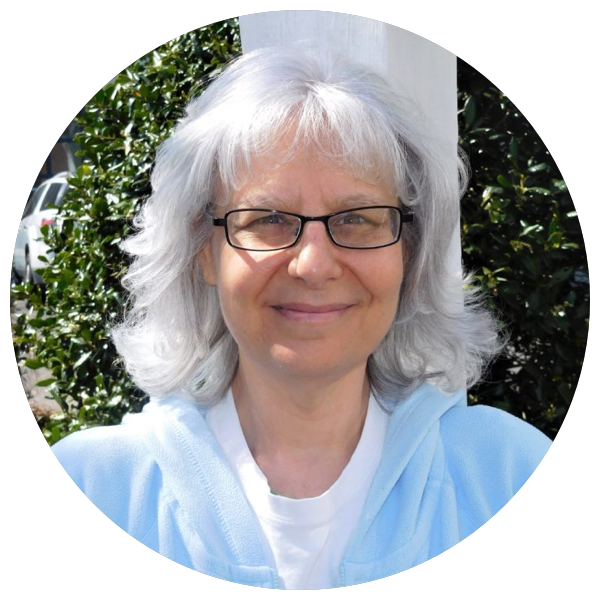 Stefanie Smith
Co-Founder and Executive Director
DeAnn McEntire
Educational Director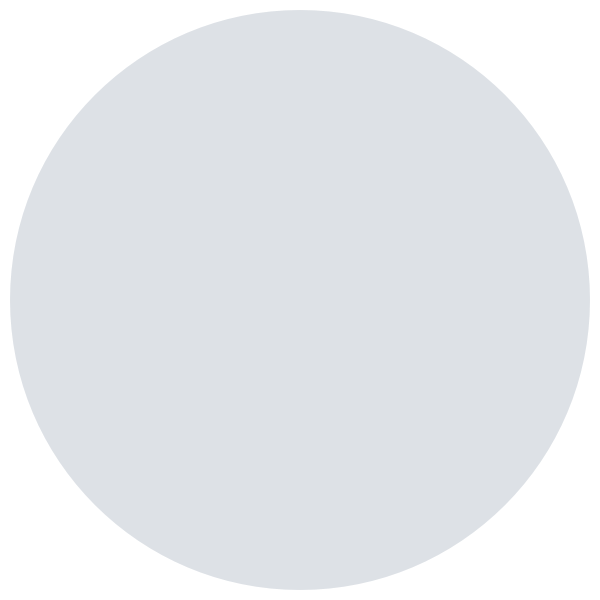 C. Matt White
Executive Board
Teaching Staff for the 2020-21 school year