From the days our doors opened in 2008, we have cultivated a learning environment that encourages, uplifts, educates, and fosters independence for students who face learning and social/emotional challenges. Traditional classrooms are often rigid and frustrating for these children (and their caregivers), as they aren't designed for individual learning needs. 
Not at Alexsander Academy. Here, we get to know our students' academic, social and emotional needs while focusing on building their independence skills. Our small environment allows us to help them be successful in a classroom environment, gain self-confidence, and build true and lasting friendships.
As a school, our focus is independent, academic success as well as social, emotional and independence skills. Our goal for ALL students is to get them to a place where they do not need this small supportive environment and can move on to larger, more traditional settings ― be that another private or public school, vocational program or real choice in living situation and work as an adult.
In order to personalize the day-to-day for our students, we do not formally use any particular programs such as Orton-Gillingham, Wilson, Linda Mood Bell or others. While our teachers may have knowledge and experience with these programs, they are not the foundations for learning at Alexsander Academy - those come from the relationships between student and teacher, informing the best-fitting strategies and approach.
Our values are at the core of who we are and what we do. Alexsander Academy is a place of hope, relationship, academic success, and independence. If you'd like to learn more about how we can help your student achieve both educational and personal success, please contact us.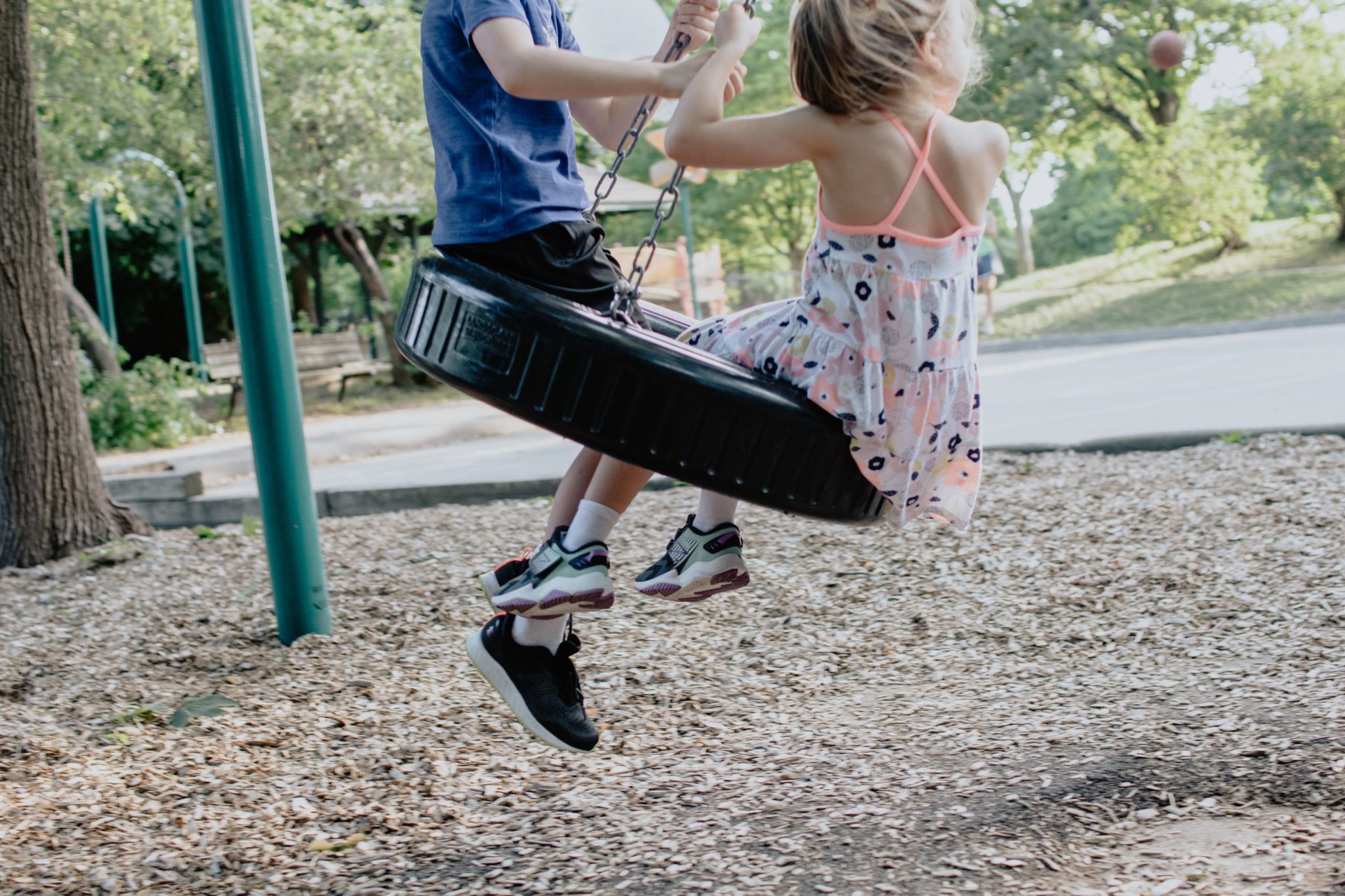 The Legacy of Alexsander Academy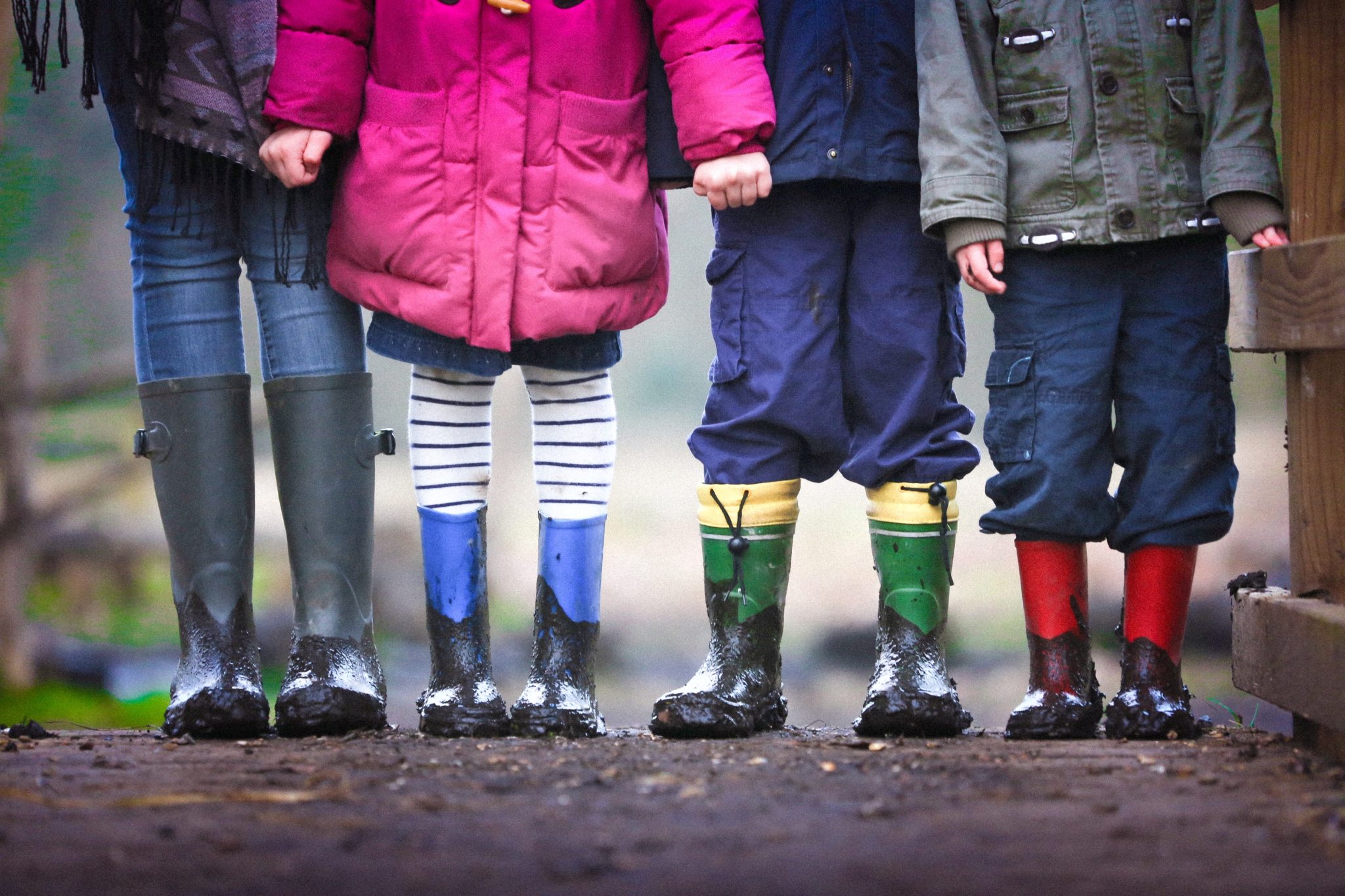 As a mother, Executive Director Stefanie Smith often felt that her children were missing out on something in their traditional school settings. Her son, Ben, spent many years working privately with with educator Maya Mehanna (who later became Co-Founder and the first Education Director), and Stefanie and Maya connected over a shared frustration with the lack of flexibility teachers often have when striving to meet each student where they were academically, socially, and emotionally.
In 2008, they established Alexsander Academy with the vision that all of the students who would walk in their doors would leave with a sense of success, independence, and the opportunity to thrive wherever life leads them.
Their commitment to these students was (and is) so strong that even the school's name is a reflection of their hearts and mission. Alexsander Academy is named in honor of Stefanie's nephew Alexsander - a young man with ADHD who passed away at 23 years old around Christmas time in 2003. Alex attended special education classes growing up, and had a very special connection with Stefanie's son. Alex's special affinity for other children with needs like his continues to be a major part of the heart and soul of Alexsander Academy.
Staff and Board of Directors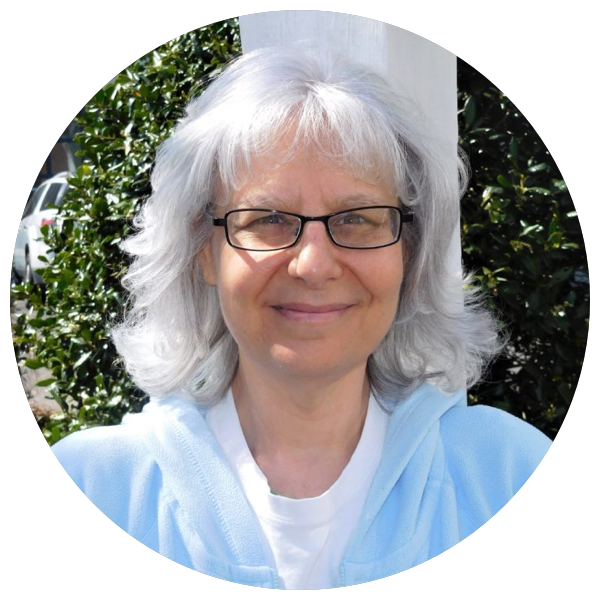 Stefanie Smith
Co-Founder and Executive Director
Board President/Treasurer
DeAnn McEntire
Educational Director
Board Secretary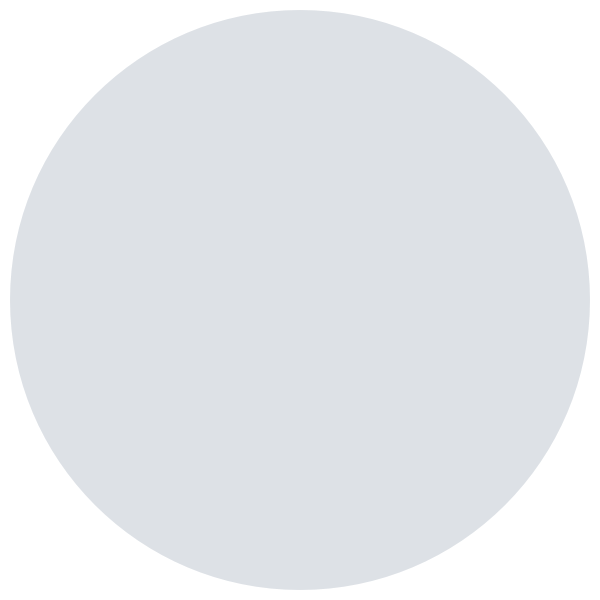 C. Matt White
Advisory Board
Teaching Staff for the 2021-22 school year
Stefanie Smith
Stefanie has a Bachelor's degree in Business from Walden University.  As the Founder and Executive Director of the school, she has been in classrooms as support staff for 13 years and as a main teacher when needed for four years.  In addition to Stefanie's 13 years of classroom experience, she also has extensive training and background in incidental teaching, ABA and floortime for children on the autism spectrum.  Stefanie will be starting a Masters in Special Education at the beginning of 2022.
Stefanie has been married to her husband, David, for 30 years and has two children, Sam, her daughter who is 26 and her son, Ben who is 24.  Ben is on the autism spectrum and attended Alexsander Academy from 6th grade until he graduated from high school. Stefanie enjoys playing games, taking walks, spending time with her family and being with all of her kids in and out of school!
DeAnn McEntire
DeAnn is the Educational Director for the school and is in her fifth year at Alexsander Academy. She graduated from Berry College with a bachelor's degree in middle grades education and received a Master's degree in middle grades education from Georgia State University. She retired from the Dekalb County School System with 30 years of teaching experience in grades 4 through 7. She was also a special education paraprofessional for 5 years during that time.
She has been married to her husband, Gary, for 32 years and has a 28 year old son named Josh and a daughter-in-law named Caroline. She enjoys reading books and working in her yard.
Allison Boyd
Allison has a B.S. in Early and Elementary Education from Auburn University at
Montgomery. She taught 5th grade at a parochial school in Alabama for 9 years. Since moving to Georgia, she has worked with upper elementary grade levels in hybrid homeschool, public school, and private school. This is her 2nd year with
Alexsander Academy.
Allison has two children. Her son, Harrison, is 12 years old her daughter, McKinley, is 17.  She moved to Georgia 5 years ago to
the Woodstock area. She enjoys working in her garden and listening to music.
Jennifer Zimmerman
Jennifer has a Bachelors in Elementary Ed. from Westchester University, a Masters in Special Ed & Multicultural Ed. from Eastern University and has done Post Graduate hours at the University Of Pennsylvania & Penn State University Doctoral program for Behavior & Autism. She worked in a model classroom for Early Intervention, specializing in medically fragile children for several years then a model classroom for children with autism. When Jennifer moved to Georgia she began providing consulting in Advocacy, Play/Behavior Therapy, Social Skills Groups as well as staff trainings for various preschools in the area.
Jennifer is originally from Pennsylvania and currently lives in Roswell with her husband, Herb and her two children Jack (11) and Hallie (15). She has two schnauzers Benny and Mooks as well a few horses.
Cherene Popp--Administrative Assistant
Cherene has a BS degree in Biology from Virginia Commonwealth University and a BS degree in Early Childhood Education from North Georgia College and State University with certification in Prek-5th grade all subjects and Special Needs P-12. She has experience as a regular classroom teacher in Pre-k and 1st grade, as an inclusion Pre-k teacher, ABA facilitator, ESL teacher in Pre-k and Kindergarten overseas and Ga. Pre-K lead teacher. This is her 6th year at Alexsander Academy. For 3 years she was a support teacher working with students in small groups and one-on-one and as the PE and Art teacher. This is her 3rd year as the Administrative Assistant/Classroom Support Teacher.
Cherene has been married to her husband David for 39 years. They have 3 sons, Josh 34, Brad 32 and Tyler 28. Josh is married to Amy and lives in Baltimore, MD. with their 2 sons, Wyatt age 4 and Cooper age 2. In her free time she enjoys hiking, reading, jigsaw puzzles, Sudoku, board games, spending time with family and volunteering at church and a thrift store.